Industrial Towing
Tractors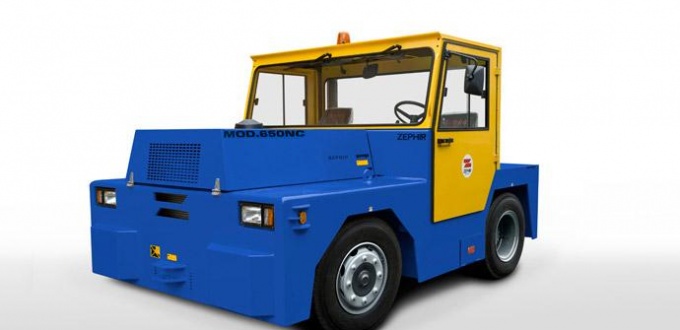 Industrial Towing Tractors
HomeProducts Shunting VehiclesIndustrial Towing Tractors
Industrial Towing Tractors
The Zephir towing tractors can cover all the requirements of industrial installations.
They are equipped with 2 or 4 driving wheels, POWERSHIFT hydraulic, automatic transmission and with the most modern and common engines on the market.
Strong and handy vehicles, they have a weight up to 13 Tons.
Thanks to several optionals and to automatic hooks, Zephir industrial towing tractors are essential for the handling inside the industrial plants.
Model 650 & 800
Accessories
CUMMINS Engine
Pneumatic braking system
Automatic hook controller from the cabin
Air conditioning system
Customized painting